HEFT, MM
MUSIC PRODUCER, LIVE PERFORMER, AUDIO ENGINEER
who knows
Heft is the moniker of Zwel Mun Wint from Myanmar, who creates moody electronic music driven by cinematic inspirations, post rock influences and techno-centric composition.
Heft's Hermitage work is based on everyday-life situations that give the impressions of simplicity that hold deep feelings and thoughts. As you immerse yourself into his work you are taken onto a familiar journey.
---
alias
---
collaboration
As/ Mike Phoebus
Henry Moe, Mike Phoebus - Spring Blossoms 
Henry Moe, Aditya K Balu, Mike Phoebus - Emotional Dependency 
---
WHAT'S ON
2023 will mark the release of "MENSCH", the third album of Heft's trilogy.

"MENSCH" delves into the powerful theme of self-acceptance. As the final installment in a captivating trilogy, the album builds upon the introspective journey initiated by their first two albums, Solicit (self-released in March 2019), which focused on self-destruction, followed by Hermitage debuts on EC Underground, in July 2021 which explores self-awareness.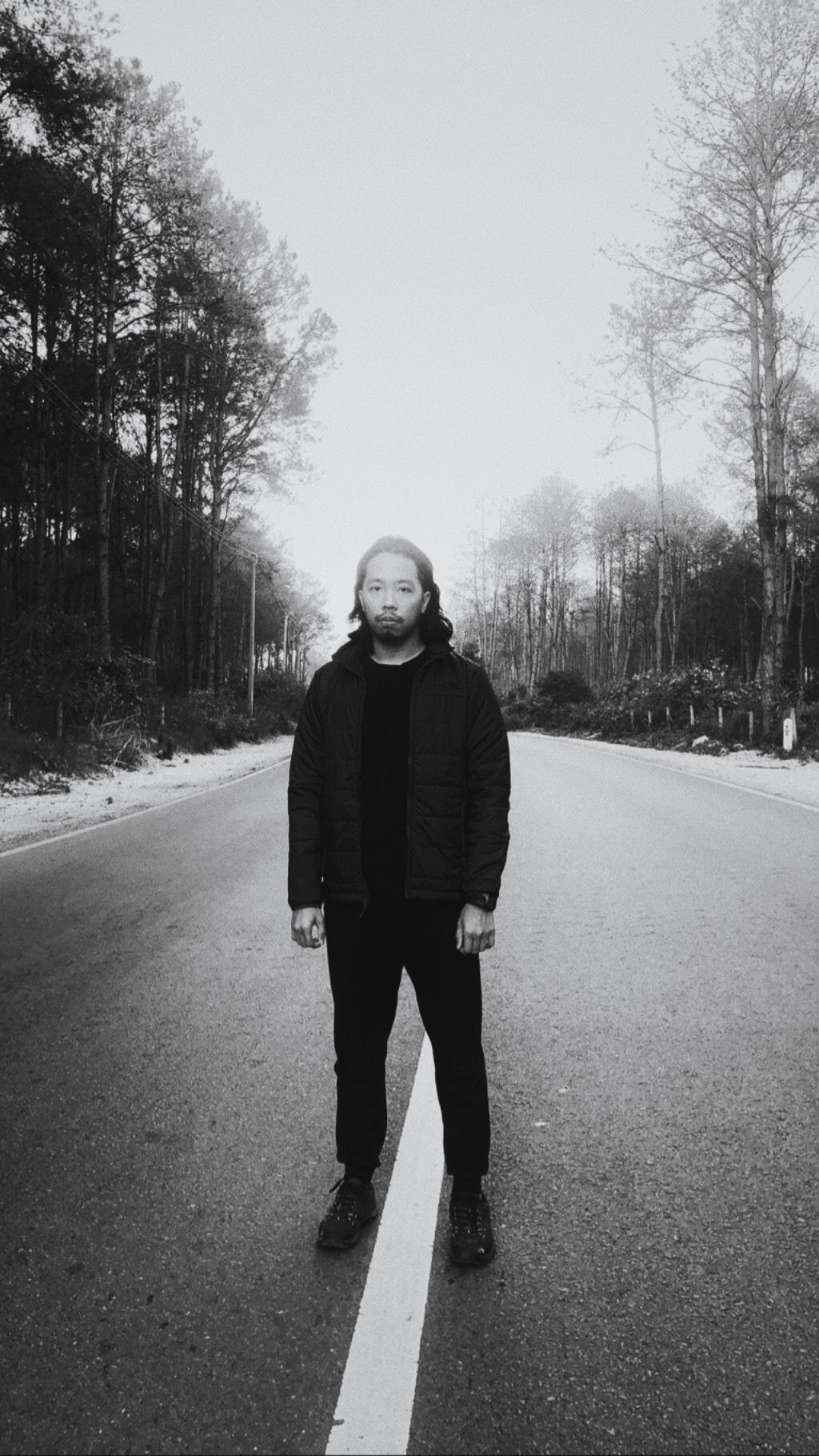 2021. Heft presented HERMITAGE, a very intimate album with enlisted help from outstanding artists, as a close team: Lyli J, MLTPLX, Keiss, Aevin, Roel Funcken, Cyance and After The Pulse.
Each artist, in its own way, supports one aspect of the listening experience.‍‍

Starting above the stratosphere while slowly falling down to earth, "Hermitage" is a journey through spirituality and stoicism, which
involves all aspects of our being – intellect, imagination, sensibility, and – essentially our body, mind and soul.‍

Well known for pushing the limits and boundaries of music into different and endeavor sonic worlds, for this release, Heft's aim is to connect with people through his musical expression, which is an extension of himself and his spiritual story.
JAN 2020 - Mary Magdalene (Heft Remix)
JUIL 2019 - HEFT, Me, You and Pinnacle of Us SINGLE
March 2019- heft, solicit ep
may 2018- HEFT, SHIMMER SINGLE
RADIO SHOW, MIXES & PODCASTS
Heft is an experimental electronic music composer influenced by a wide range of music from classical minimalism to punk rock and black metal.