MEI, FR
Electronic music producer, singer, dancer, choreographer
WHO KNOWS
Mei (the Japanese feminine name, pronounced "May") aka Caroline Masson is a french multidisciplinary artist based in Dijon, France.

The social media avatar of Mei is "close-to-mei".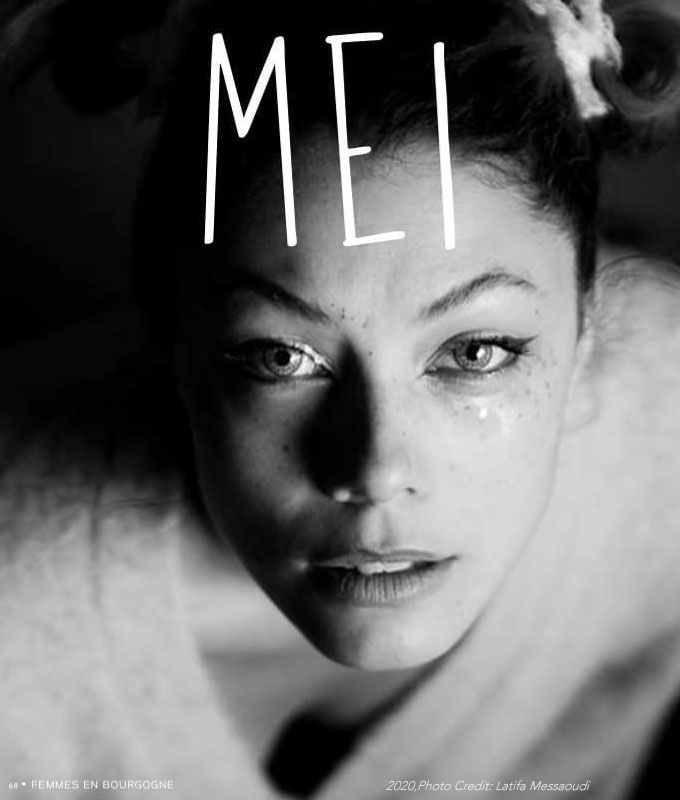 Mei's music, as a tribute to the force of nature, stamps her creative energy on violence and models the relief of a world as tragic and sweet as life.
WHAT'S ON
Mei's style is unusually detailed in description, reflecting her propensity for experimentation. As someone who enjoys pushing the boundaries, she is always where you least expect her to be. Throughout the early 2000s, Mei has set the standard for experimenting with abstract electronica and dark ambient music. She has ready several singles, EPs, and full-length albums. Her launch is set to go.
---
---
We are building our team for the upcoming releases. Help us to spread the word to any labels looking for new artists you may know about! Thank You. Love and light.

---