Uwe Zahn & Porya Hatami
with visuals of Emmanuel Kowandy
acoustic piano with computer acoustic elements
live audio visual experience
Uwe Zahn
Those familiar with the g
ermany-based producer
Uwe Zahn and his Arovane project need no introduction to his sound. Get to know Uwe Zahn, thanks to
A STRANGELY ISOLATED PLACE
and
DATA.WAVE.
Porya Hatami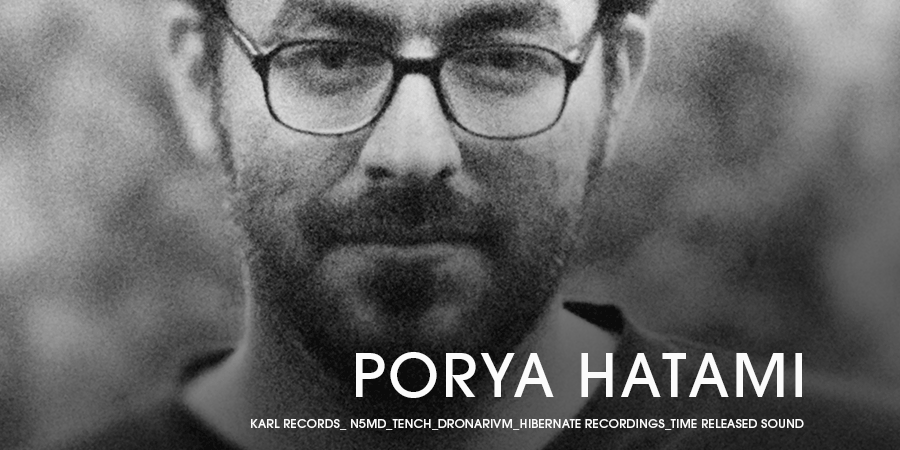 Experimental sound artist based in Sanandaj, Iran. Hatami compositions explore the balance between electronics and environmental sounds, utilizing processed acoustic and electronic sources and field recordings. Since 2012, the prolific Hatami  has worked with an international array of record labels including Somehow Recordings, Line, Karl Records, n5MD, Tench, Dronarivm, Hibernate Recordings, Time Released Sound, Wist, Carpe Sonum.
emmanuel kowandy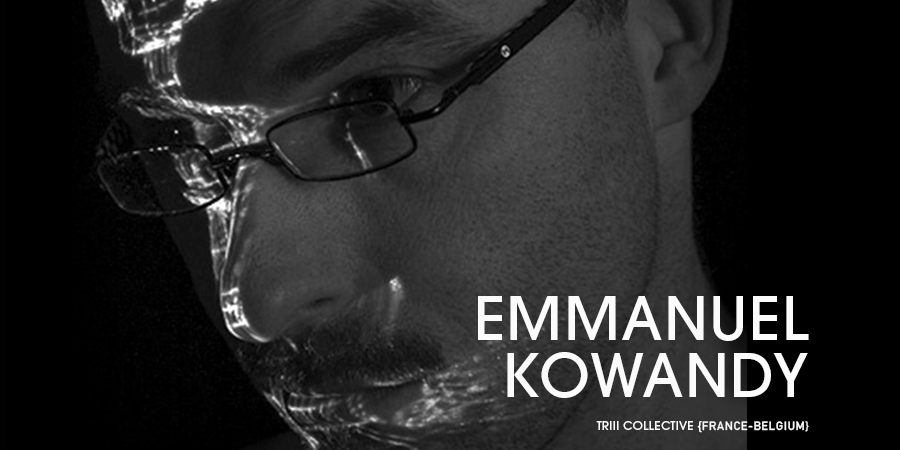 Emmanuel is part of many LCE projects since its creation, active member of the franco-belgian collective TRiii, composed of visual artists and graphic arts professionals refusing the "sampling" video, Triii thinks in images and sounds.
live audio visual experience
acoustic piano with computer acoustic elements
In 2014, Hatami started working with Uwe Zahn and so far they released 4 album together. The latest "Organism" was released on Karlrecords in 2017.
Zahn and Hatami perform a set with the piano as a "sound centre", combining the electronic side (computer generated sounds) with the acoustic piano alongside Kowandy live generative visuals.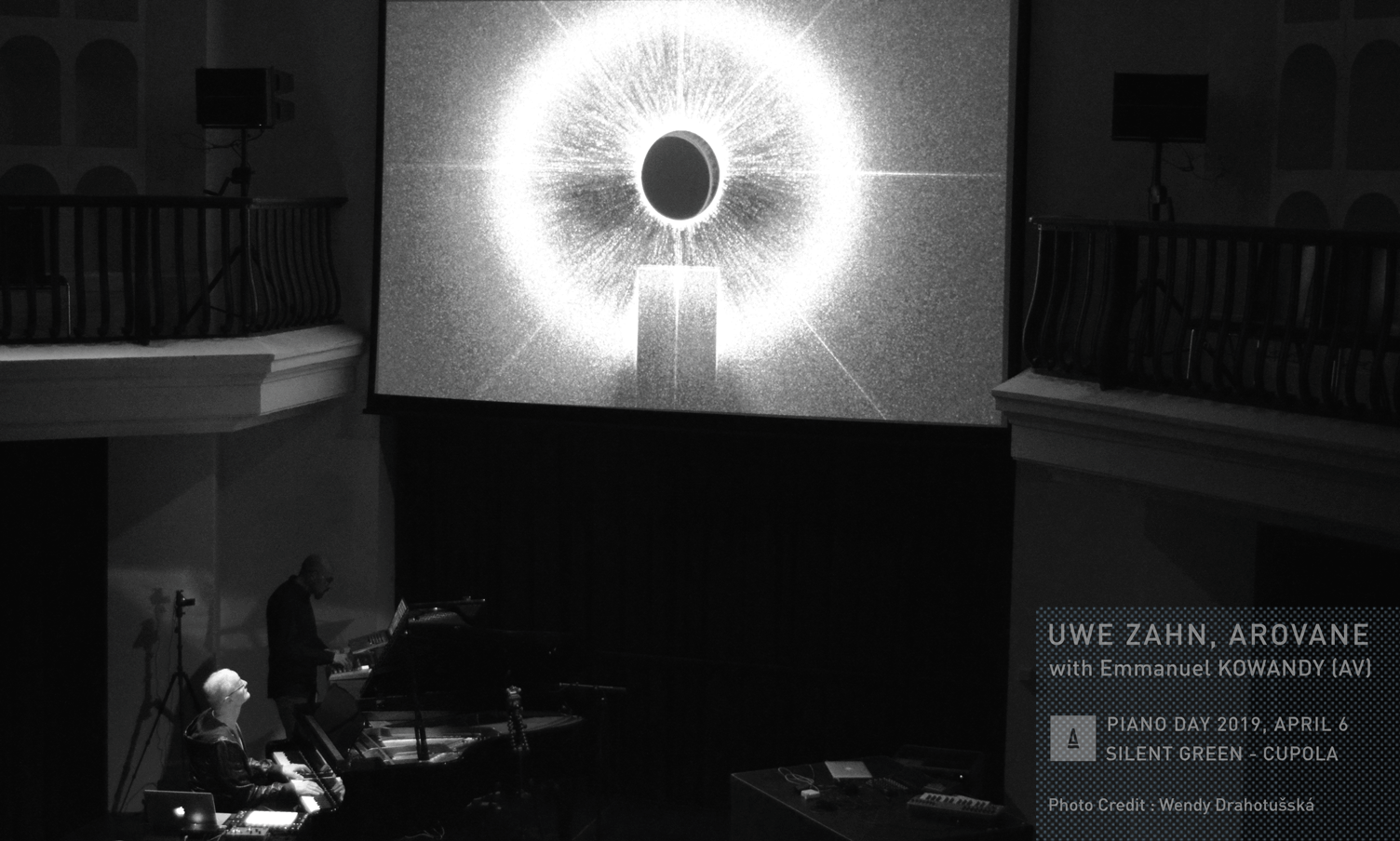 For MORE INFORMATION, PROMO REQUEST, OR TO ARRANGE AN INTERVIEW,
2019 - CREDITS TO The Artist's StatementS
POWERED BY MOICFLO, LES CHARADES ELECTRONIQUES EXPERIENCE
give artists the opportunity to experiment with new creative process
MUSIC PARTNERS - IDM NEWS PLATFORM