SEEFEEL, UK
Before the electro-infused indie and post-rock of today, there was Seefeel; a UK based electronic-rock outfit
Seefeel
 were the first non-electronic act signed by the legendary label Warp. They worked with Aphex Twin together and were on tour with the Cocteau Twins. Seefeel influenced countless acts which were surfing on the shoegaze waves, played caleidoscopic ambient and defragmented techno on guitars.
Seefeel is a British electronic group that uses instrumentation to create a unique style that blurs the lines between genres like ambient, post rock and dream pop. Founded in 1992, Seefeel initially started off creating fairly melodic and uplifting music, although after signing with the seminal electronic label Warp Records, the band's sound began to get a bit more dark and experimental. Though the band's sound can often pander with no clear direction, the collective thought and synergy that exists between the members of the group is hard to rival amongst other bands in the modern music scene. The group split up in 1996, but got back together in 2008 and has since been playing shows in addition to recording and releasing its eponymously titled comeback album in 2011.
In 2019, marks the 25th anniversary of the release of their influential debut album, Quique, and, though it hasn't been advertised as a full-album tour, the band have been playing it in full in the UK. "With just over 25 years elapsing since the release of their seminal debut album 'Quique,' SEEFEEL are hopping across the pond over the last years.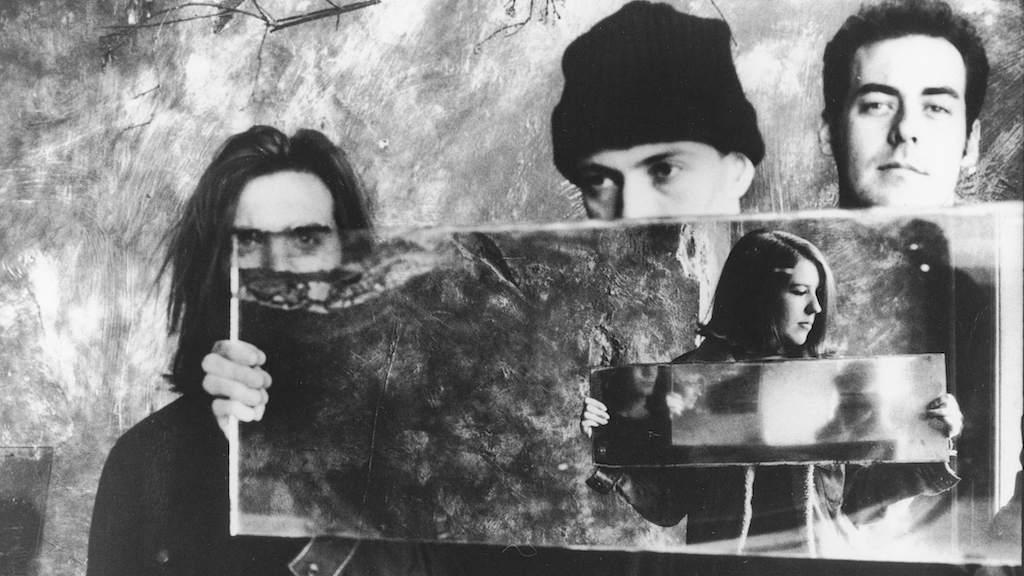 Seefeel came out of hibernation for their self-titled 2011 album and went on their first-ever North American tour in 2019.
Seefeel reissued expanded versions of key records from the '90s: Rupt & Flex (1994 – 96), Succour (Redux), (Ch-Vox) Redux, St / Fr / Sp and Sp19 b/w Ga19 on Warp Records.
May 2021, The comprehensive release also includes unreleased material...
The series includes deluxe vinyl reissues of their out-of-print albums Succour and (Ch-Vox), as well as a vinyl EP collection, St / Fr / Sp, and a four-CD 1994-1996 anthology titled Rupt & Flex. All were mastered from original DAT transfers by Stefan Betke (aka Pole), and feature rare and previously unreleased bonus tracks, new liner notes by the band and artwork and packaging by The Designer's Republic. The Succour "Redux" reissue is a three-album set with 12 bonus tracks, the (Ch-Vox) "Redux" reissue is a two-album set with six bonus tracks, and St / Fr / Sp is a two-album set with two bonus tracks.
Watch
Seefeel Promo Video from Mira festival (ES) 2018, Nov 9
Credit Track, Industrious Live (Warp, Quique, 1993)
Listen