Kim Cosmik (UK)
Electronica Artist, Producer & DJ
During the 90's, Kim Cosmik's electrifying d.j. career took off to prolific proportions. Many events were hosted where she pioneered that decade's signature sound. To name a few, she DJ'd for Spiral Tribe Sound System and Bedlam while engaging party goers, for several more amazing free events throughout the U.K. and Europe.
Released by her own label, Void Records, the release of her first singles was with a fellow band member named Blaze. This started her partnership with Hotmix of Bunker records in Holland. Later, Void Records signed to Matador by E.M.I., and collaborated with Dj Damage and Dylan at Spectrum Audio (drum and bass projects).
Kim Cosmik has played with many artists such as Lory D, Leo Anibaldi, Aztek, Colin Dale, Jumping Jack Frost, Grant Rephlex, Serge Clone, Aleksi Perala, Andy Turner and ADJ.
Cosmik also played the legendary Knowledge Club at S.W.1, London. Today Kim Cosmik is one of the resident names at the The Dodo Club along with another venue, Xcero. In addition, Hybrid, her own event, was launched summer of 2019.
Releasing current music through her own label Cybersoul on Bandcamp, she has joined forces with labels such as Studio Rockers, Crobot Music, Touched Music, Earthlings, Urban Distortions and Section 27.
Kim Cosmik is a queer electronic music D.J. based in Hastings who aims to engage and captivate her listening audience.
How does your queerness influence your art ( if it does)?
Kim's Live
Producer and D.J. Kim Cosmik, has made releases on some of the world's best labels that hold residency at Hybrid. This perfectly shows us her eclectic, and expert style selections.
Kim's techno-infused electro sets are always top notch⚡️
---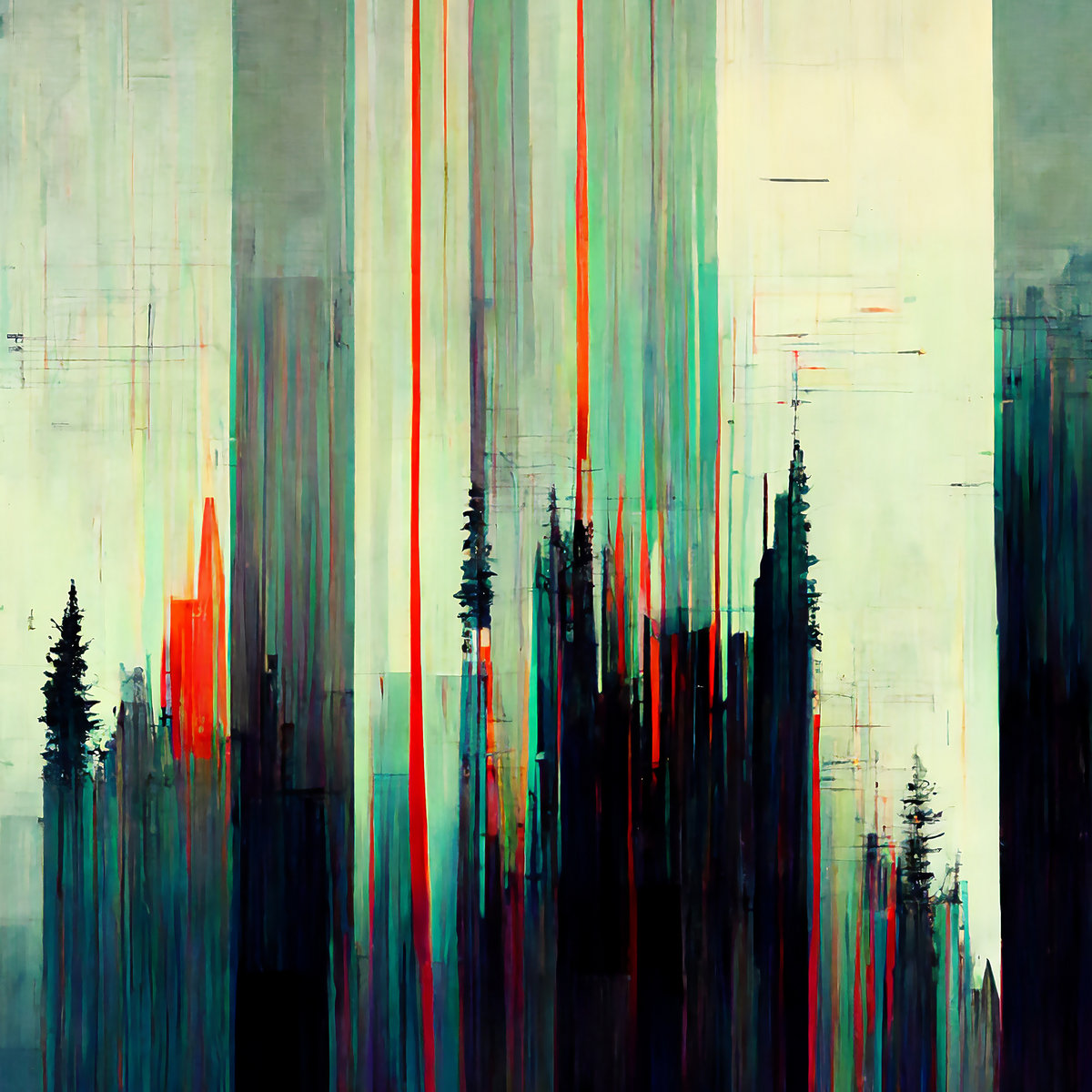 Plastic [ECU112] by Lefrenk
Release date: July 8, 2023

Tracklist:
1.Phrygian
2.Plastic
3.Insen
4.Insen (Francois Dillinger Remix)
5.Insen (Kim Cosmik Remix)
6.Phrygian (Adrien d'Elzius Remix)
7.Plastic (Pablo Funk Remix)
---
---
Kim Cosmik – The Beginning [Diffuse Reality Records]

RELEASED, NOV 25, 2020


Remixes:Paul Hierophant, Hatch, Myoptik & Ivna Ji
Format: CD
Catalogue: DRSS 40034
Artwork: Agustina Kreutzer
---
Review & Premiere @Club Furies
Overwhelming, rough, loud, multi-rhythmic, these are the sounds that serve as the statement of what this evolution of the revolution is all about.
---