---
Emailing & Newsletter - Agenda & Roster 2021 to 2022 - October 29, 2021 ‍
---
Hi peeps, and people
Since 2020, I presented often East Coast Underground label.‍ One of my major of daily activities. Today, I am glad to launch the ECU mailing list, and to guest you to receive (or not) some fresh and direct news about our roster of international electronic music & visual artists, and the projects engaded.

| In March 2020, ECU extended its activities as a new distribution / record label and web radio station, a hub for the resale and promotion of Europe / UK based music outlet, between here in the US and your homeland!‍ | The purpose for this hub, is to spread music here in the States, and to further promote and bridge relationships across the oceans.‍‍ |
| --- | --- |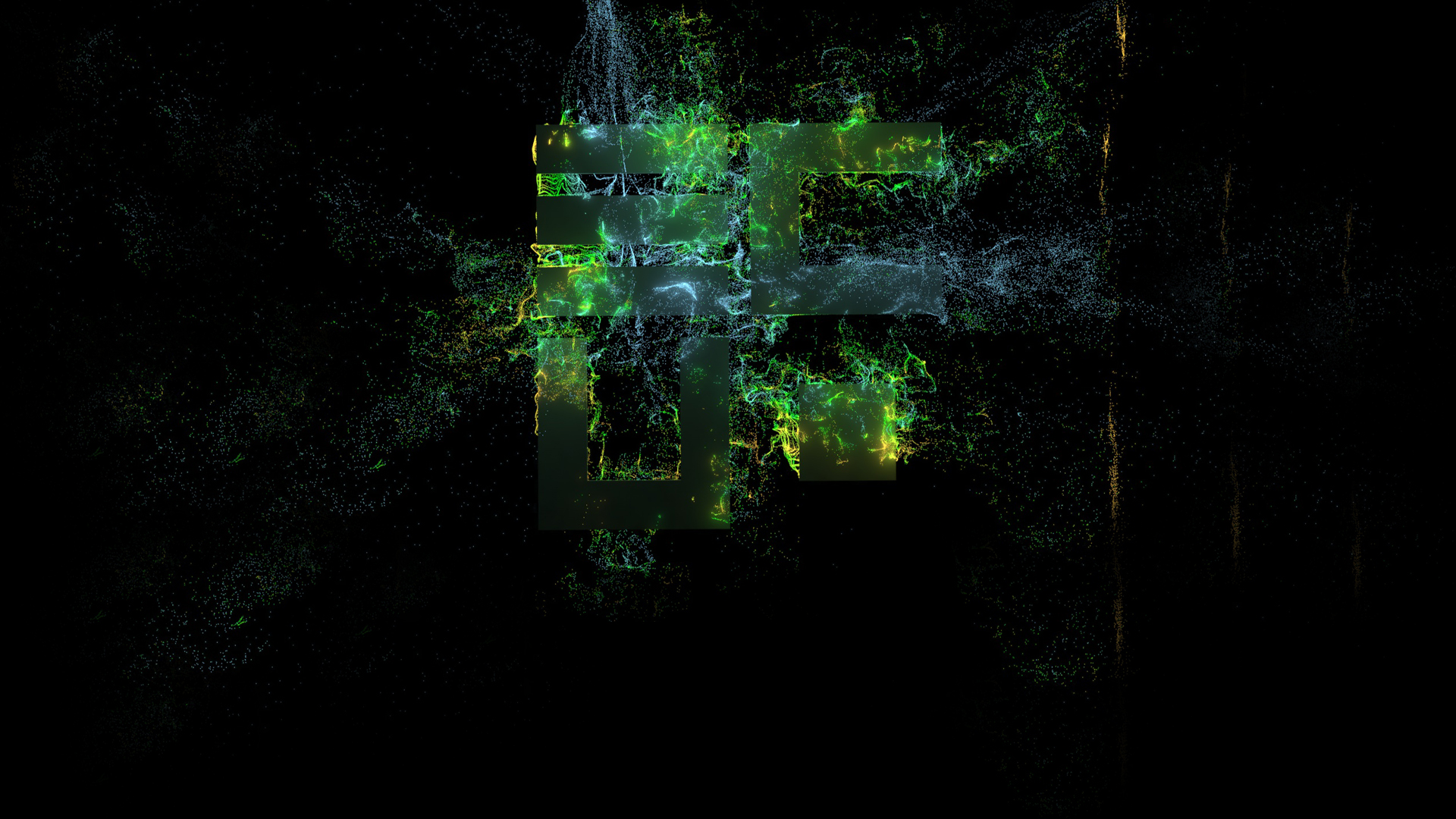 Stay connected for the future!‍
Full service

talent management agency

based North America

by moiCflo


We promote individuals & communities through broadcast, live performances & events, editorial, public relations & talent management, with the goal in mind to amplify today global cultures, providing tools for creative exploration & positive self-expression.‍
| | | | |
| --- | --- | --- | --- |