---

Emailing & Newsletter - Agenda & Roster - April 2023

---
Hello,
Images are a powerful way to express our actuality. They can capture moments in time, convey emotions and tell stories that words alone cannot.
It has been an incredible journey for me to work with the label EC Underground these last months and collaborate with so many talented people. Despite being busy, I have managed to make time for these collaborations, which have helped me grow as a professional and expand my knowledge in the field.
Welcome to click on the images to discover and enjoy the news!
---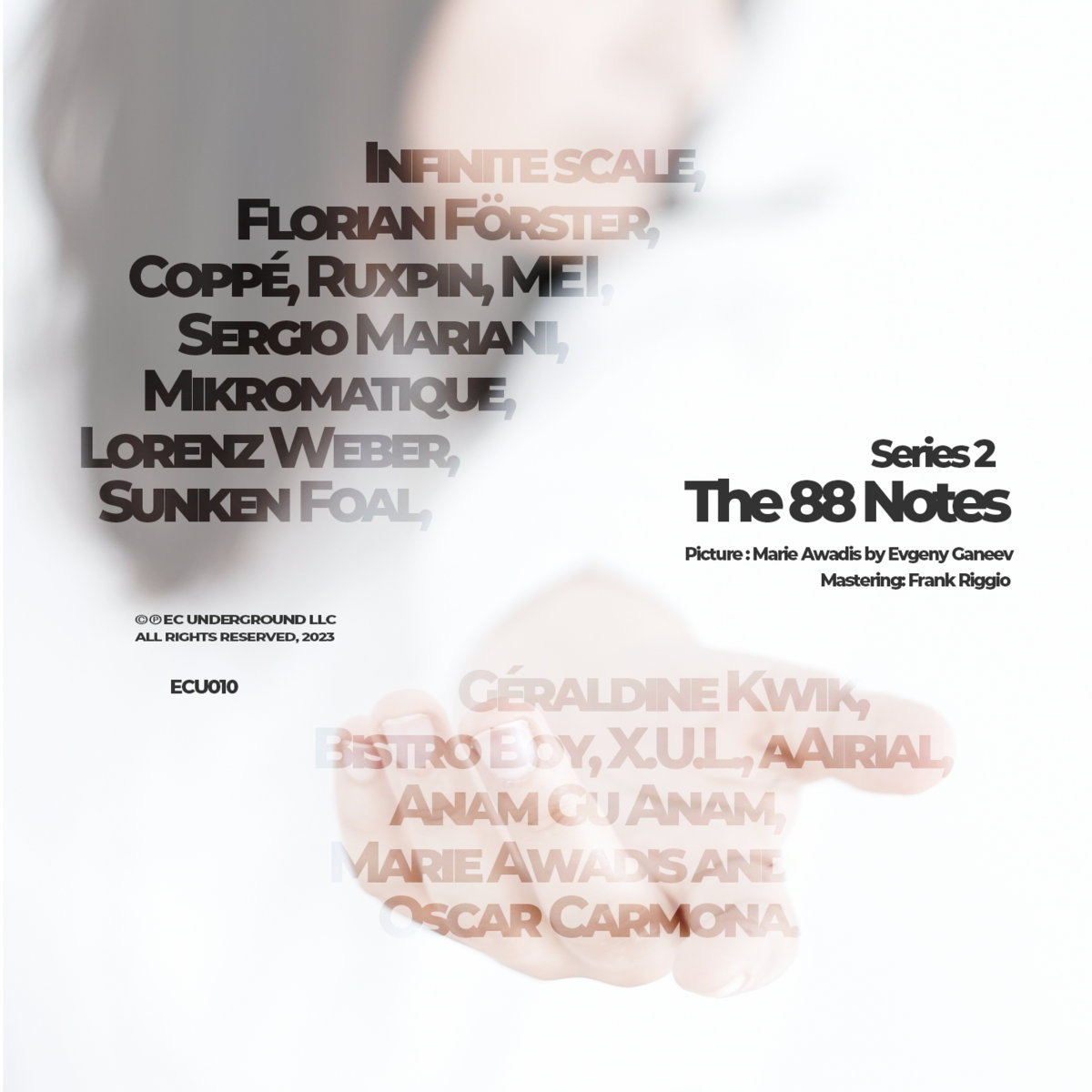 To be released on April 28

| | |
| --- | --- |
---
Mei, to be released May 5 on legendary label SCHEMATIC‍
---
Seefeel band, to perform May 18, in London, with GOODNESS‍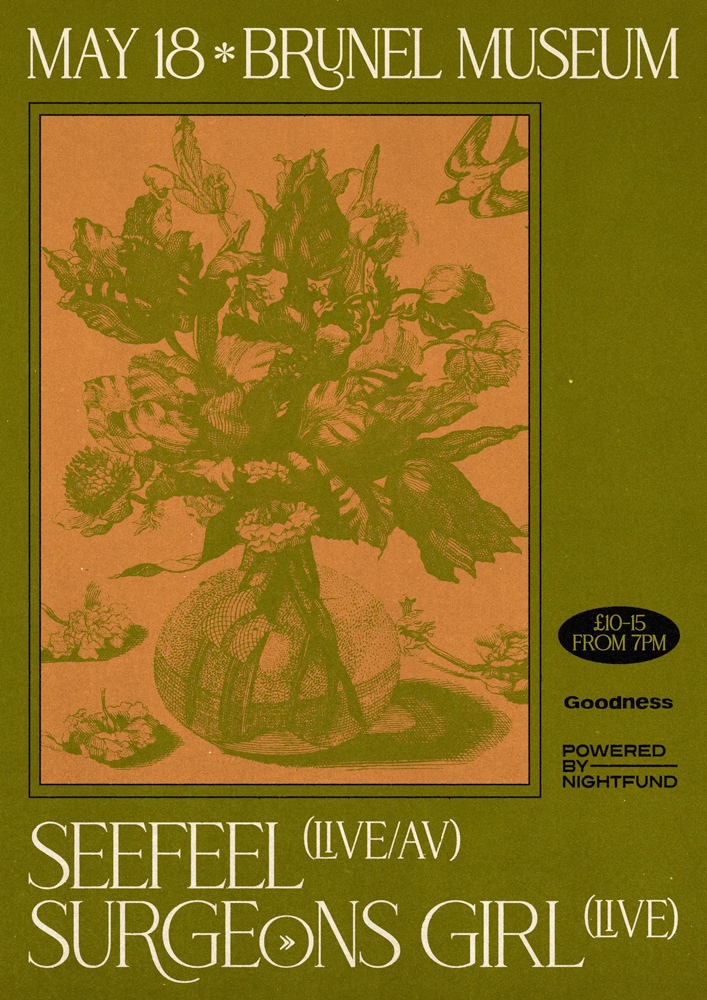 ---
No matter what we are going through, it's important to stay positive and be there for each other. I wish you are doing ok and that you have support around you.‍
---
---
You received this email because you signed up online or dropped a business card in a fishbowl at a show. You can unsubscribe at any time. Unsubscribe ‍